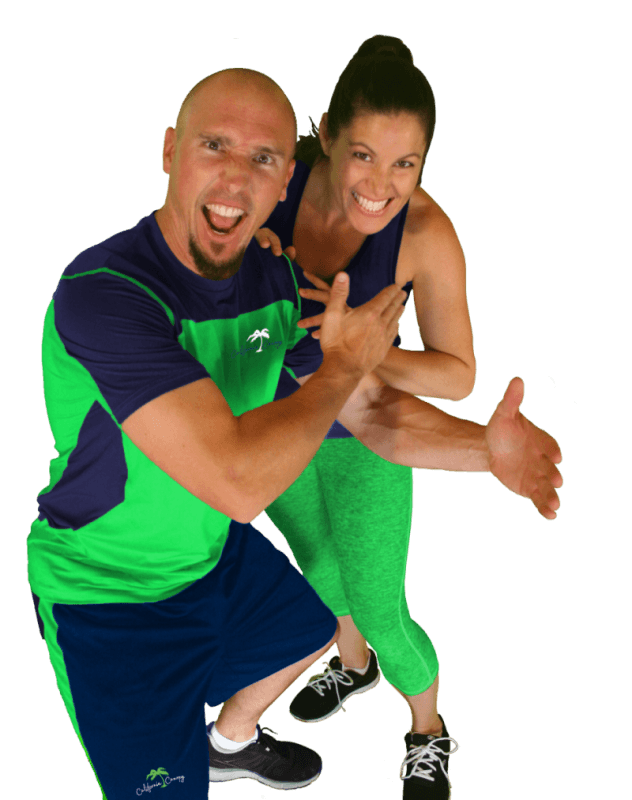 We started out like many small companies, with a passion for business and the people we serve. As a free thinking team, we shared the same vision of providing quality, value-priced custom products to sports teams of all ages. In time we expanded who we served, offering custom products for events of all types, including business associations, community gatherings, and faith-based groups. So whatever the event, we help you share your message, logo and brand in a way you can be proud.

Our Mission
is to provide professional grade custom products at affordable prices, helping every school, team and business stand out from the crowd!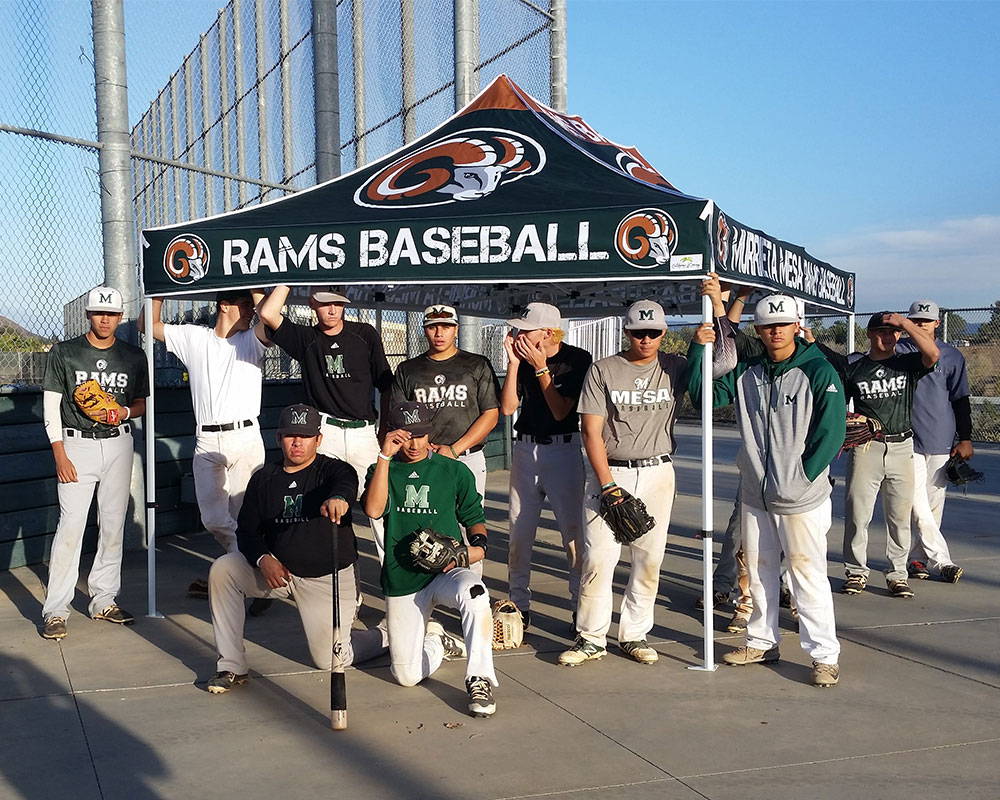 In 2012 Founder Matt Sulli had an idea. Stemming from his passion for sports and experience as a former college athlete, Matt knows how important is for teams to "Look Good, Feel Good and Play Good." His goal became focused around helping youth and young adult sports teams have access to quality custom products at affordable prices.
 

Matt presented this to Alyssa (business partner) and together they have worked to positively impact the lives of student athletes by offering professional grade custom canopies at wholesale prices plus many other custom product options. Thus, California Canopy was born.

In a short period of time Matt and Alyssa noticed the positive impact their custom products and affordable pricing brought to sports programs throughout California and across the U.S., often working with limited budgets. Coaches and athletic directors would boast about how great their players felt and how good their team looks everywhere they traveled.

Striving to continue to make an impact, California Canopy began offering another solution to teams and sports programs who were looking for additional funding. Banner Fundraising Stores and online Team Stores where coaches, players, parents, and teachers could raise money from every purchase made.

California Canopy is proud to serve local and national sports programs, education institutions, community groups, and businesses, providing an affordable solution to promoting and building team environments through custom products and fundraising campaigns.