THE AFFORDABLE CANOPY ACT (ACA)
The Affordable Canopy Act (ACA) is a very unique advertising opportunity of good will. Why spend your marketing dollars elsewhere when you can receive up to 6.2 million new visual impressions with a potential audience of 50-90 million people, get 5-years of advertising for the cost of 1-year, and help students in under-served communities in the process? Plus, help you get recognition for running a successful marketing campaign.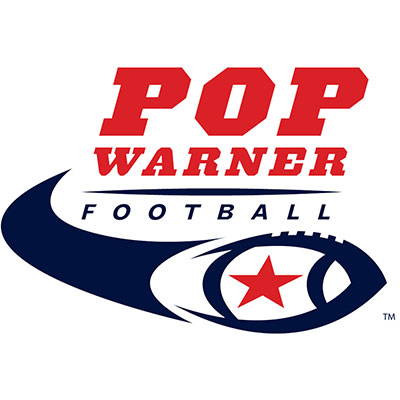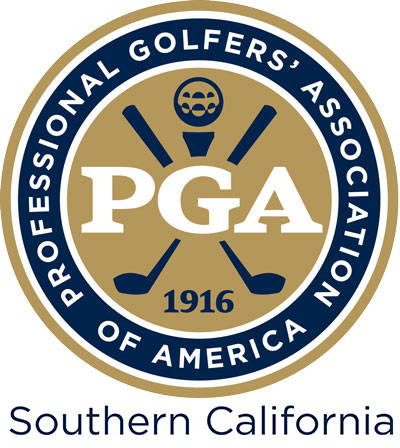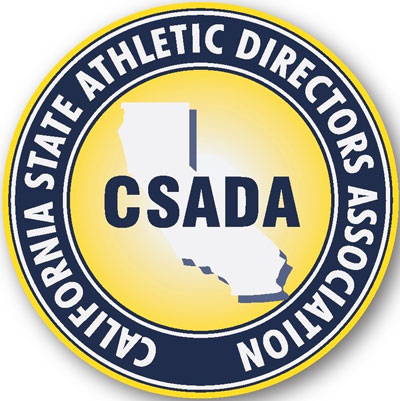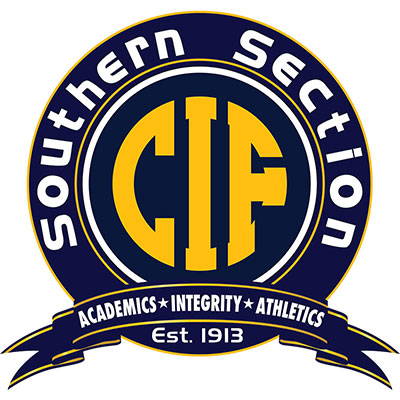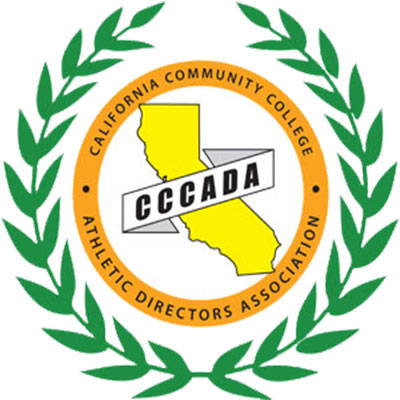 ACA SPONSORSHIP FEATURES AND BENEFITS
Your ideal client will know, like and trust you, and spend their money with you. California Canopy believes ACA Sponsors should have successful marketing campaigns that generate the highest ROI and provide recognition to the stake holders for a job well done!
ACA Sponsors enhance student's lives by helping to make the unattainable, attainable. Many education institutions do not have a budget for branding especially in underserved communities, so California Canopy along with approved sponsors fulfill a need for deserving schools, clubs' leagues or teams.
California Canopy believes every student, regardless of background or location should have the ability to look good, feel good and play good! ACA Sponsors make this dream a reality by providing custom branded products that help students build confidence, school pride and a sense of belonging. California Canopy believes every person wants to be accepted and feel a part of something bigger than themselves, and ACA Sponsors help make a positive impact on student's lives one canopy at a time.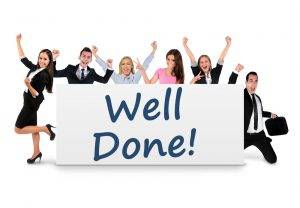 We help you generate the highest ROI with a successful marketing campaign
We help you receive recognition for a successful marketing campaign
An ACA Sponsorship is a humanitarian, cost effective alternative to traditional print and digital marketing
Why spend your money elsewhere when you can become an ACA Sponsor to increase brand awareness and help under-served kids in the process
Together, we help build a student's confidence, school pride and provide a sense of belonging
Up to 6.2 million new visual impressions via professional grade co-branded custom products.

Targeted Press Releases: Up to 1200 media outlets

and websites

Potential audience of 50-90 million

per release

Increases search visibility

due to leading the online press release industry in organic search referred traffic.

Instantly sharing your online press release

with your social media audiences to broaden your reach not just with your social media accounts, but our industry-focused Twitter feeds.

Targeted Demographic:

Men and women between the ages of 30-50 earning $28,500 – $56,500 per year

Co-Branded

Custom Product Packages

featuring recipient's and sponsor's logo

Surprise ACA Giveaway reveal

for each recipient
Video:

Digital news story(s) featuring the recipients and sponsor's contributions

Podcast:

Podcast(s) featuring your business and philanthropic work

Blog:

Blog post(s) featuring sponsor's ACA Giveaways

Social Media:

Social media posts promoting sponsor's ACA Giveaways

Email:

Email blast(s) to California Canopy's clientele featuring sponsor's products/services along with philanthropic work

Website:

Custom webpage at CalifornaCanopy.com featuring sponsor's services
Build

Brand Awareness

Receive 5-years' worth of advertising for 1-year

of commitment
Packages starting as low $1050 per/mo for 12-months
Enhance the student's experience by helping build confidence, unity and school pride through custom branded products.
Help us share our mission with the Affordable Canopy Act & learn how you can join the fun!
ACA Giveaway:
Lakeside High School (Lake Elsinore, CA)
ACA Giveaway:
Lincoln High School (San Diego, CA)
"It shows other students that… I've never played golf, I didn't know much about golf when I came here and really getting into it (golf) with my teammates… it was really nice to have that support to feel a part of a team, and I think this is going to further the experience for anyone else who decides to join and for any people like myself who haven't played golf, and even if people have played golf and they come here, it's going to make them feel more connected and it's going to make us feel as one big team." Joseph – Lincoln High School Golf Team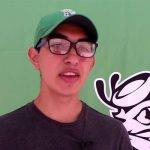 "How much more pride are they going to have now when they have this kind of stuff, and when they show up with the golf clubs and they show up with the canopy and it has their name on it, they're going to feel an even greater sense of pride of their school, which will then impact their feelings about themselves, impact their feelings about being a student, being an accomplished student, getting their best grades, working as hard as possible... that kind of thing to me... is like giving them the best of both worlds." Rich Smith - Lakeside High School Golf Coach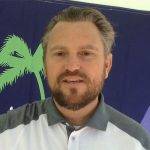 "I mean to me… it gets me emotional just talking about it just because of a need and these kids aren't… necessarily… having all (of) the same privileges as other kids around the area, and so…something as positive as this… this really helps people (realize) that people do care… people are out there to help and support. The scholarships in golf… the funding in golf is there, it's just… how do we get the kids attracted to it, and something like this (canopy) helps bring awareness." Michael Hall – Lincoln High School Golf Coach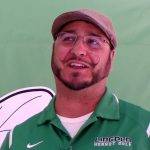 "The canopy is very nice and I'm actually very happy with it. It kinda gives us a sense of pride too… and it makes us feel like we are a part of something bigger… and we're also very gracious that these organizations are able to hand it to us because we're just really into the sport and want to get better at it. It's a very amazing thing to have, especially for us." Sebastian – Lakeside High School Golf Team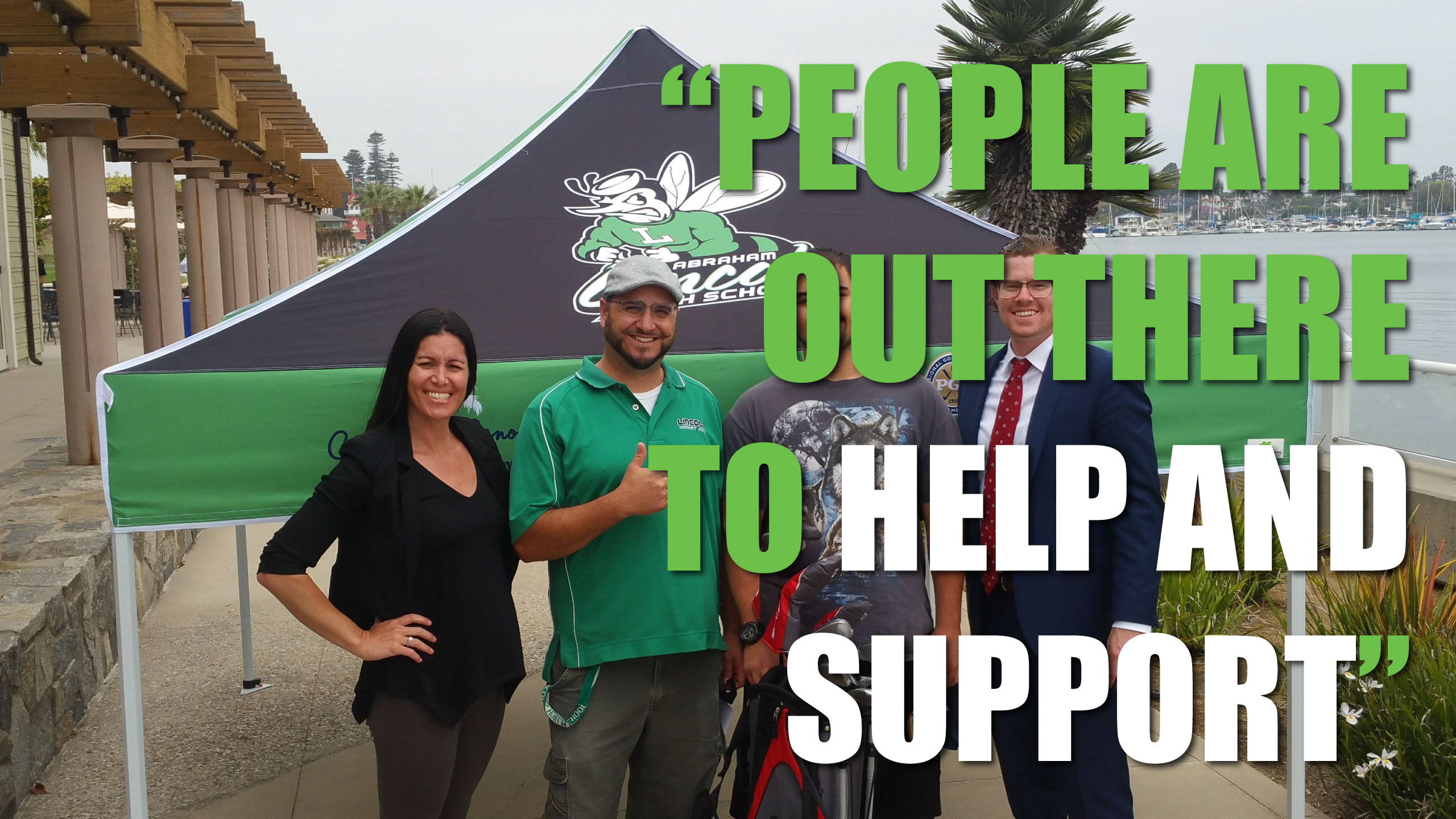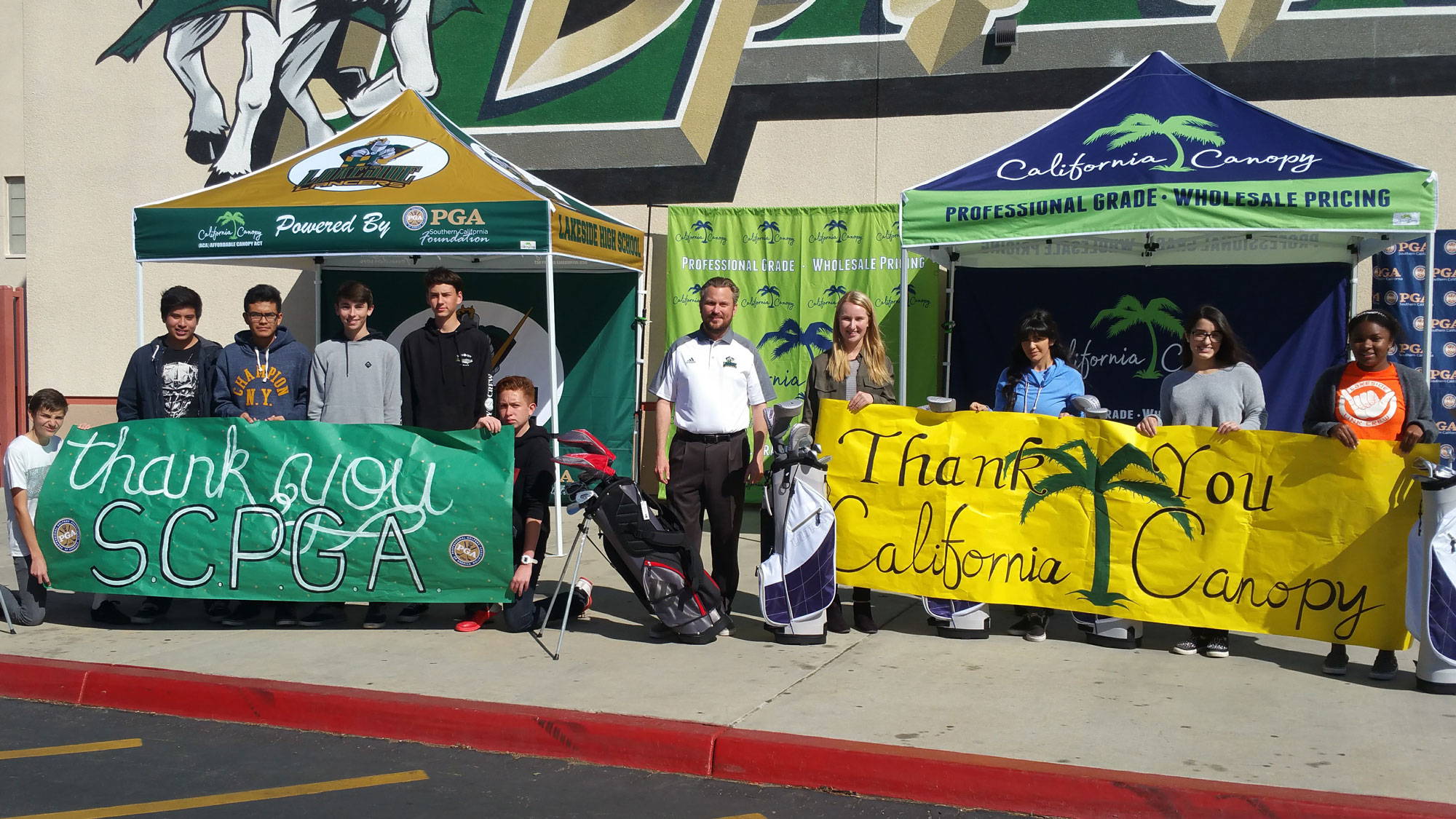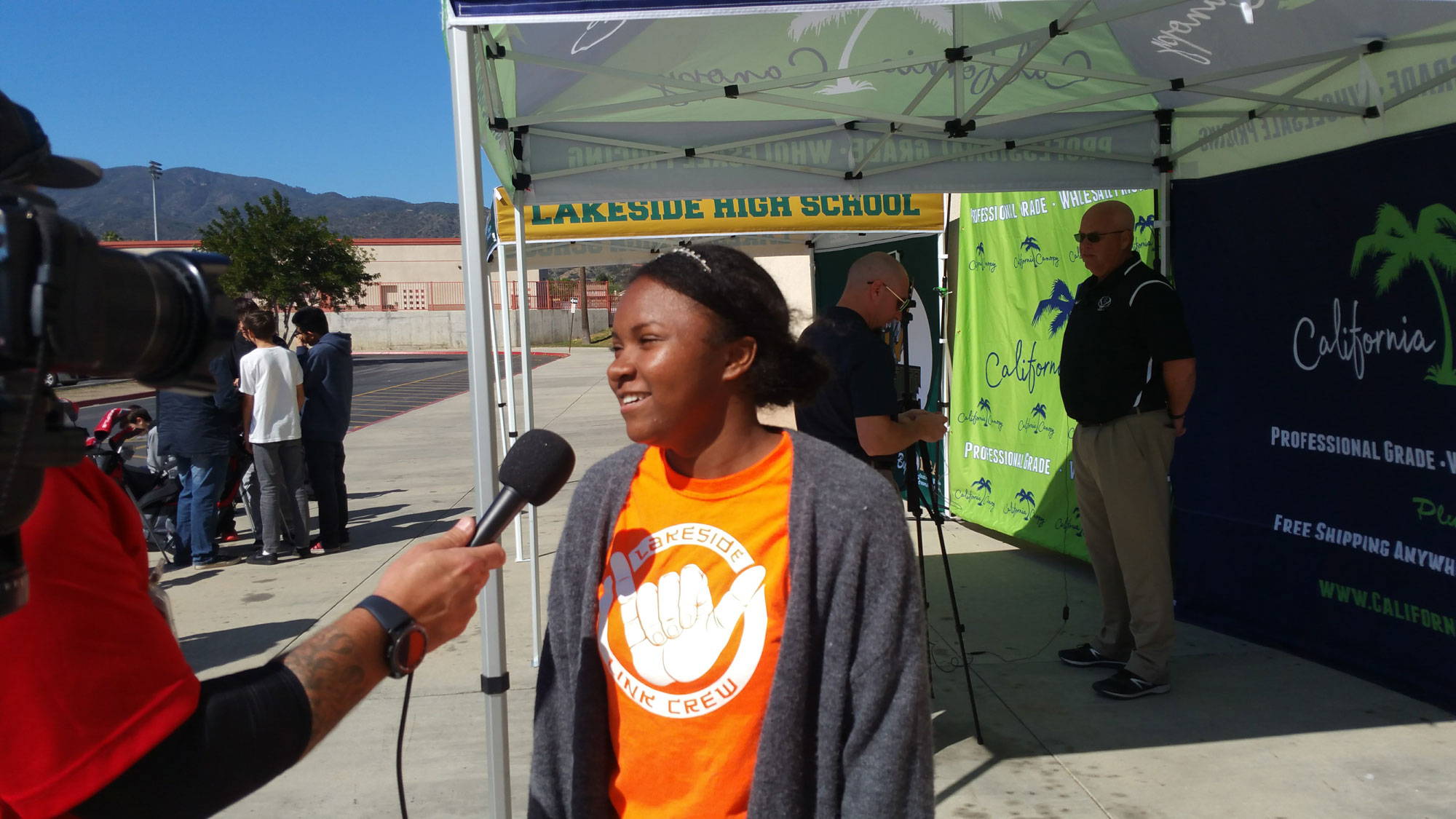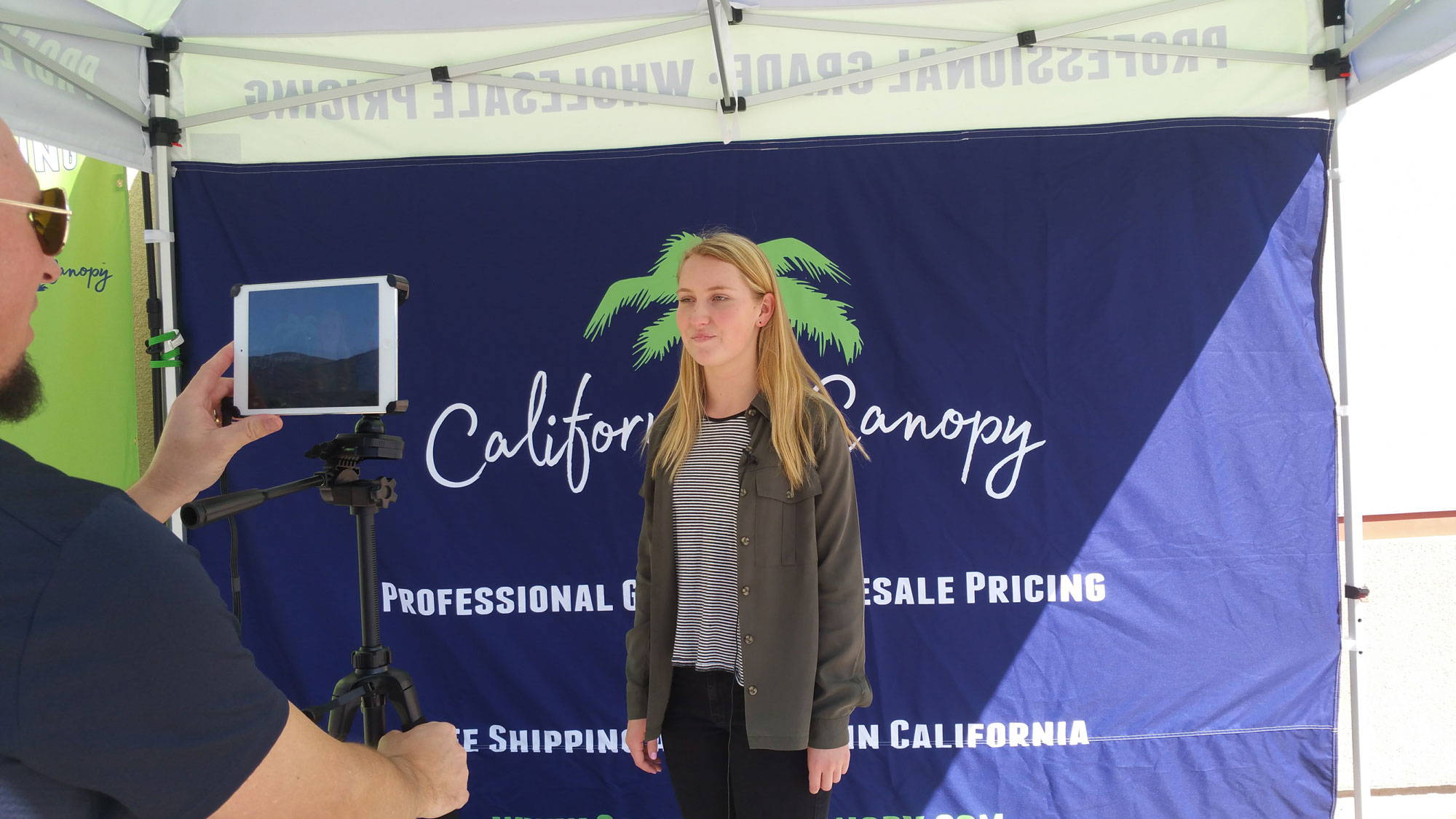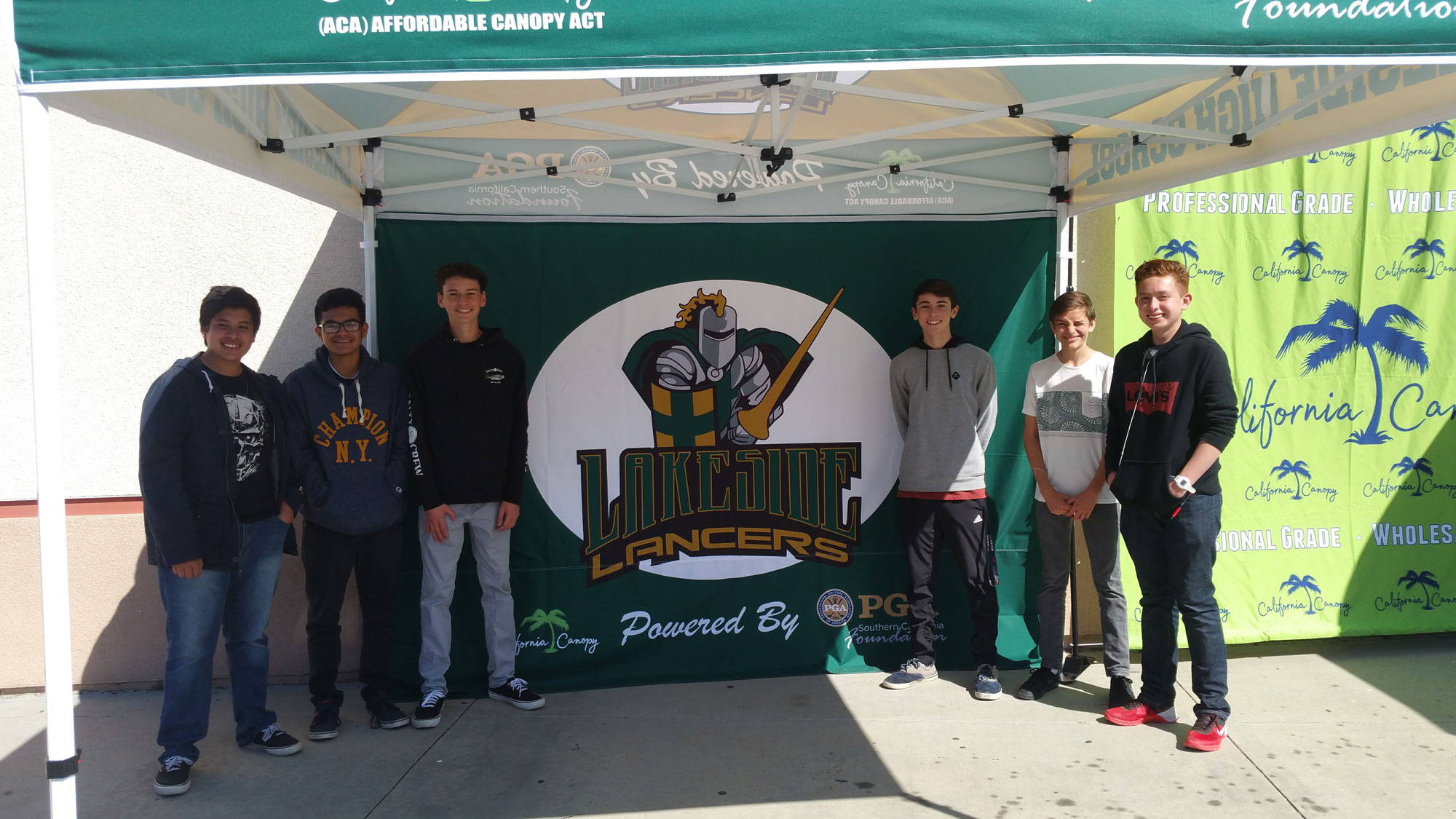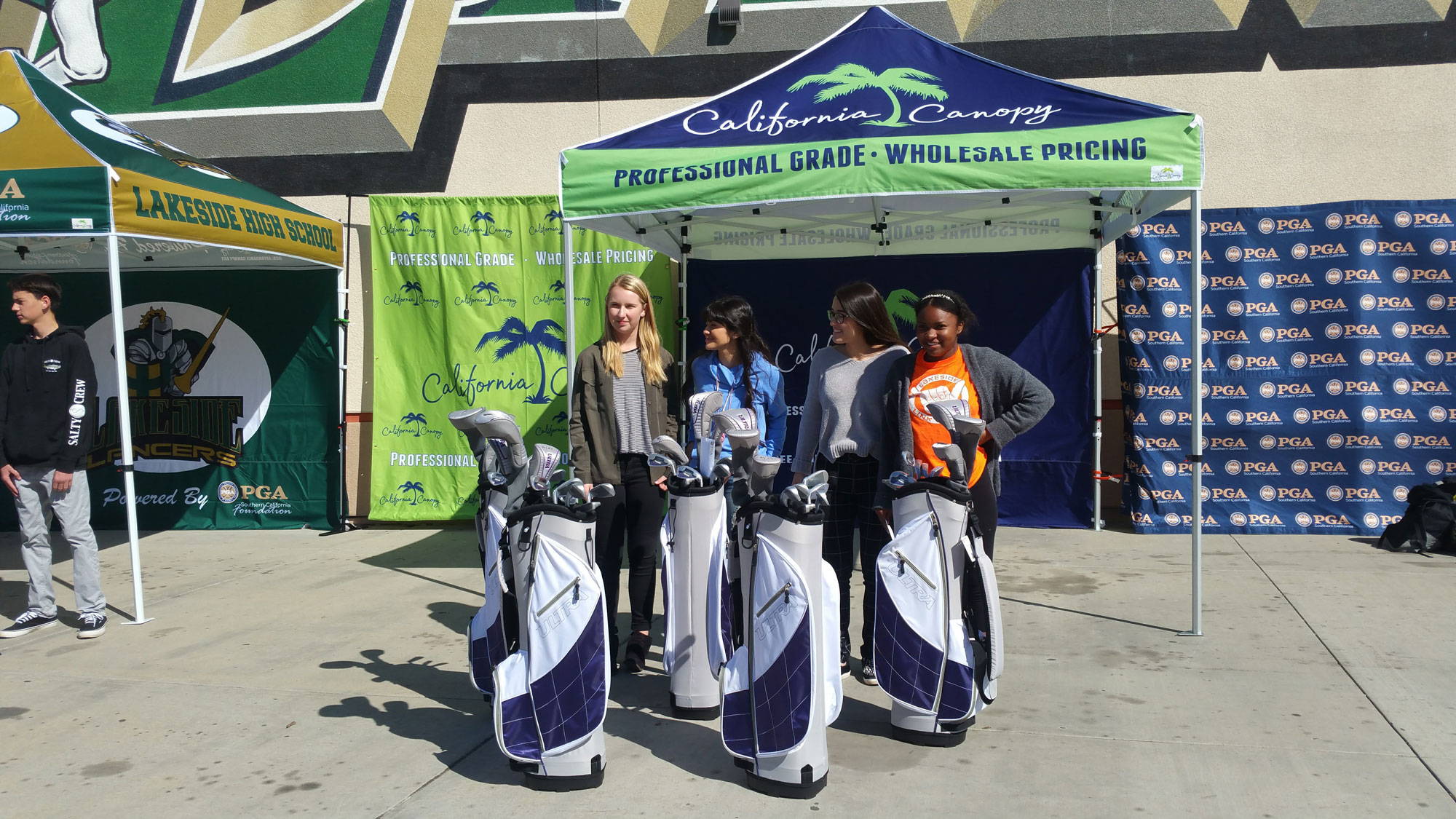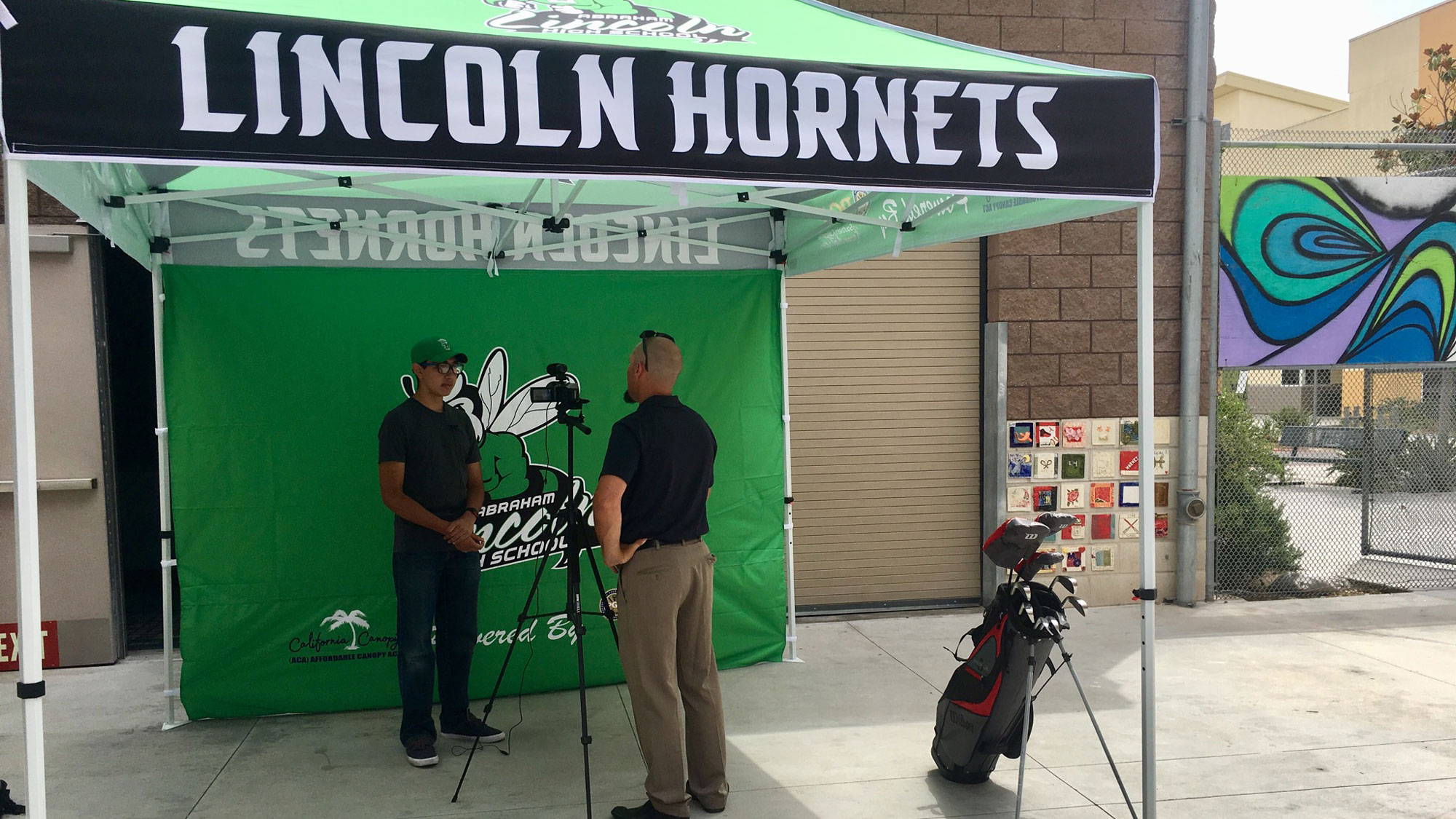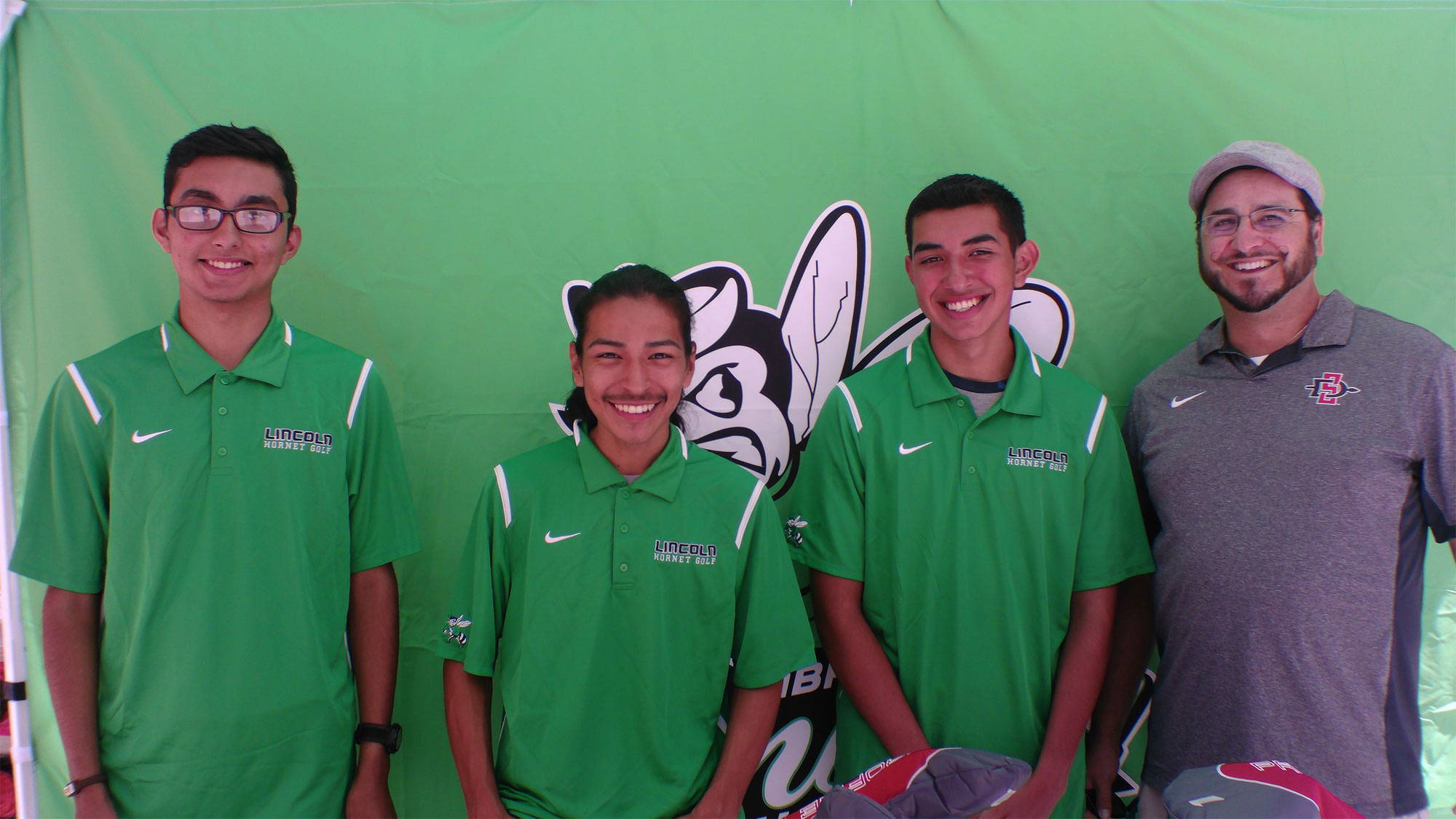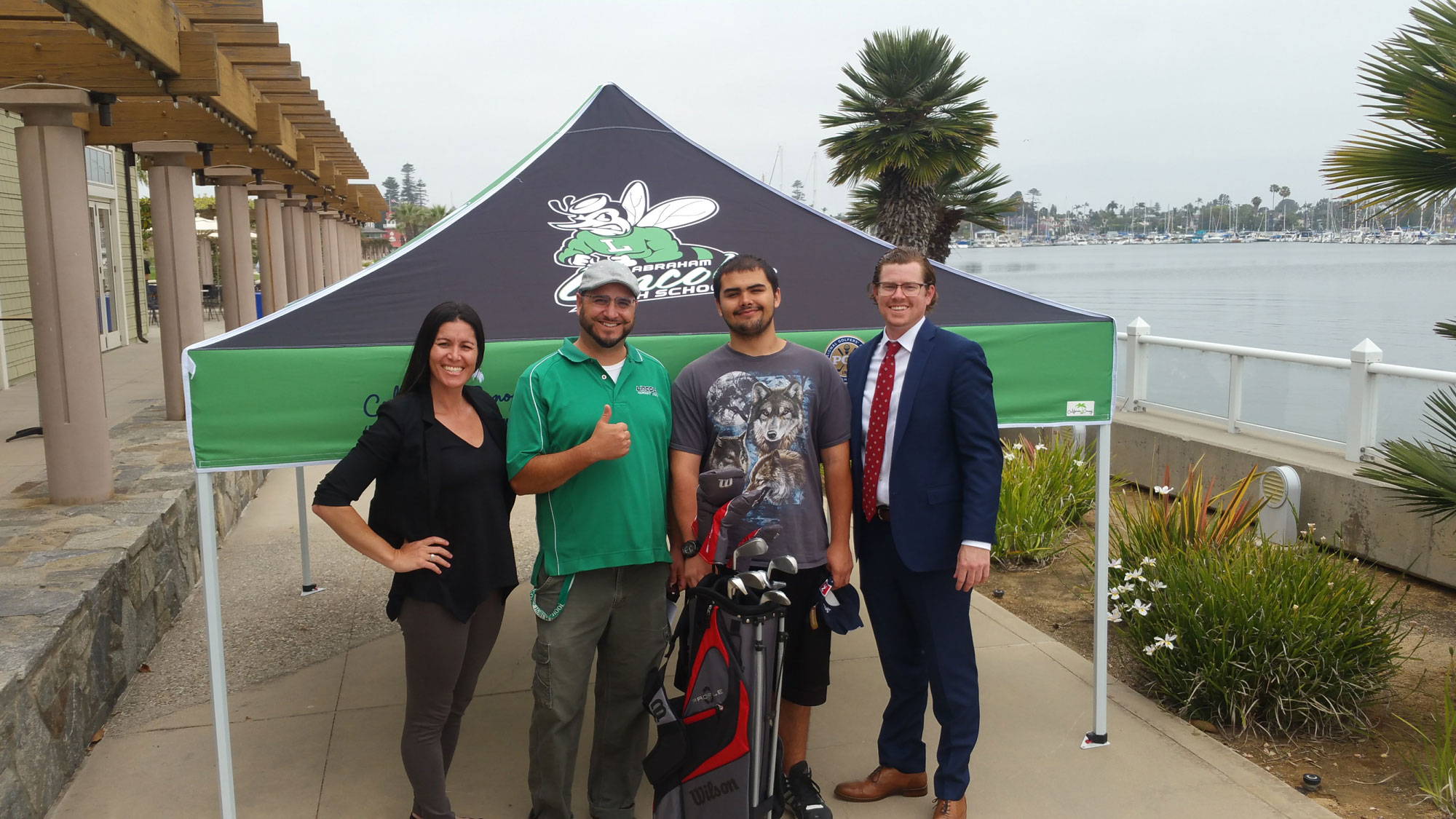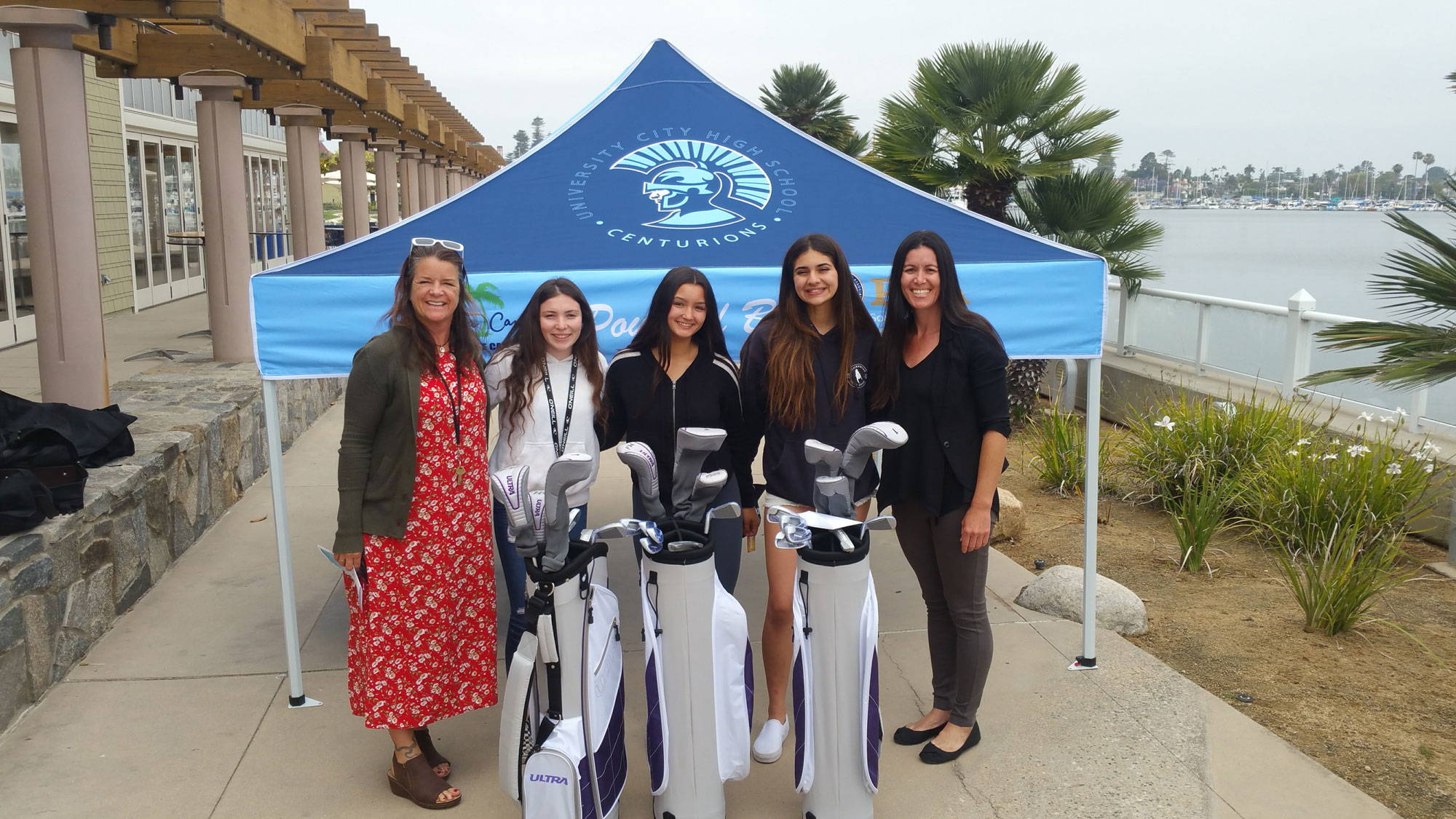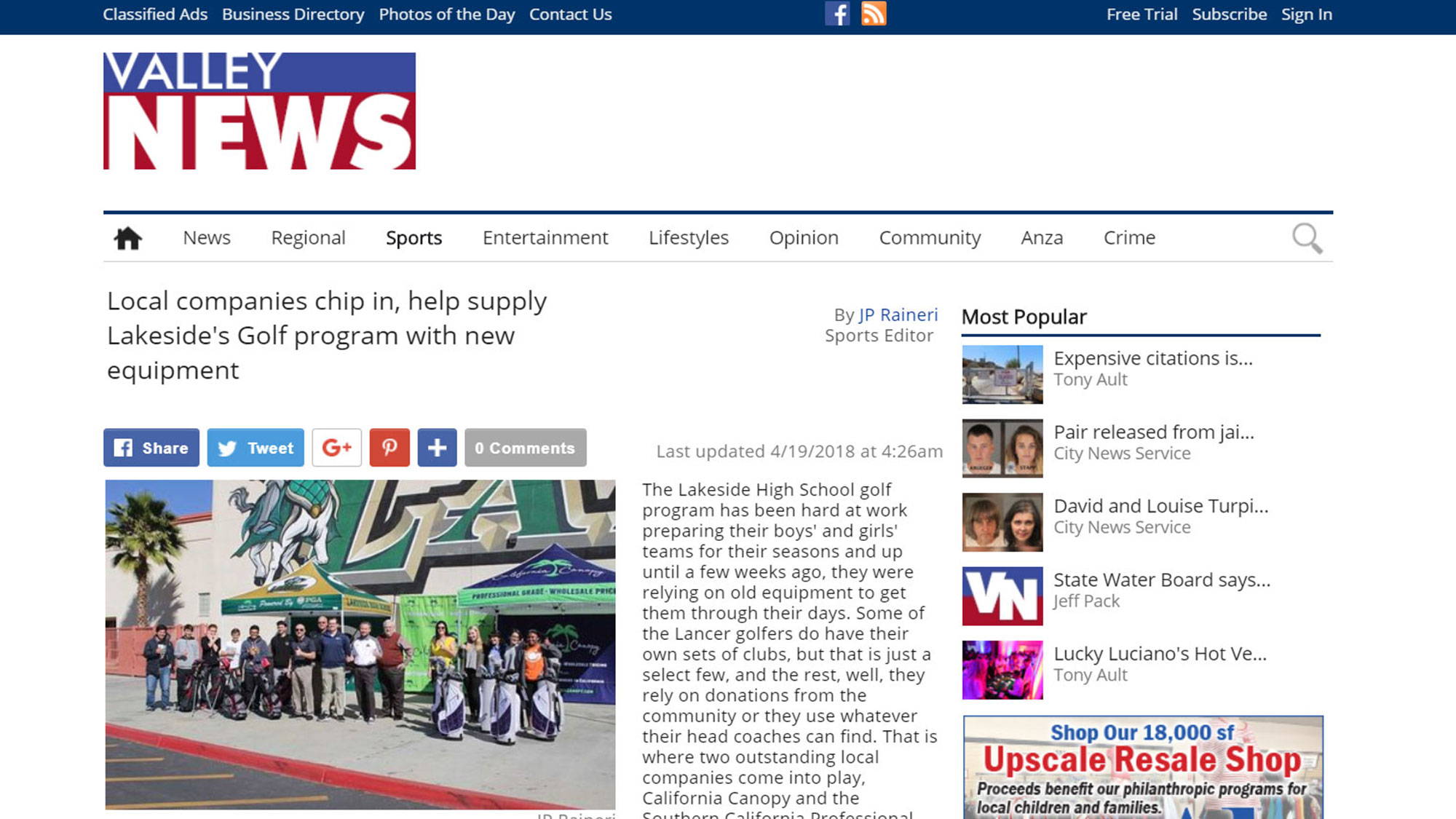 An underserved school or athletic organization receives their very own custom canopy,
custom sidewall, photo backdrop, tablecloth and a banner flag through the Affordable Canopy Act.
Your logo is co-branded with the ACA Recipient's logo on all of the products.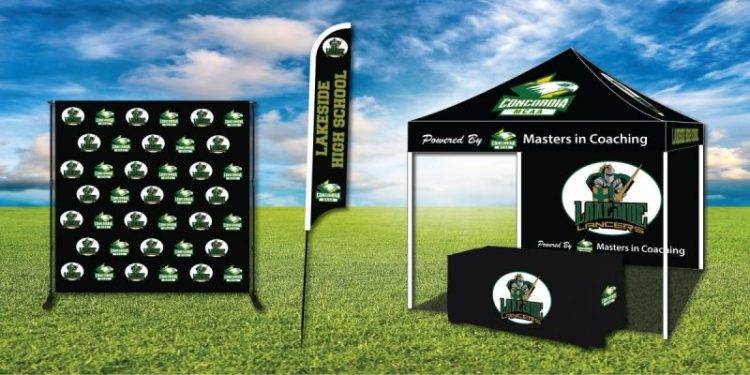 With the Affordable Canopy Act (ACA) sponsors help undeserved schools and athletic organizations feel united and confident through custom branding, while providing them with the necessary resource of shade and shelter.
We believe every athlete deserves to Look Good, Feel Good, Play Good! It's all about enhancing the student experience by helping build a sense of community, belonging, confidence and school pride.

How many people on the front lines or in under-served areas would you like to help?
(4) Four ACA Giveaways to (4) four different schools, clubs, leagues or teams – (1) ACA Giveaway per quarter or (4) per year)
Company Banner Ad featured in 2 -4 emails per month for 12 months
(4) Four social media posts
Custom sponsorship webpage with link to your company website
Company Logo printed on each product (canopy, backdrop, banner flag and tablecloth)
Featured sponsorship blog highlighting your company's Philanthropic work along with products & services
Digital news story (California Canopy will create a video/digital news story detailing an ACA giveaway
Podcast featuring your business and philanthropic work along with ACA Sponsorship
Sponsorship fee: $12,000
(8) Eight ACA Giveaways to (8) eight different schools, clubs, leagues or teams – (2) ACA Giveaway per quarter or (8) per year)
Company Banner Ad featured in 2 -4 emails per month for 12 months
(8) eight social media posts
Custom sponsorship webpage with link to your company website
Company Logo printed on each product (canopy, backdrop, banner flag and tablecloth)
Featured sponsorship blog highlighting your company's Philanthropic work along with products & services
2 Blogs/Emails featuring 2 ACA Giveaways
(2) Podcasts featuring your business and philanthropic works
Digital news story (California Canopy will create a video/digital news story detailing an ACA giveaway featuring the MCAA's sponsorship)
Sponsorship fee: $24,000
(12) Twelve ACA Giveaways to (12) twelve different schools, clubs, leagues or teams – (4) ACA Giveaway per quarter or (12) per year)
Company Banner Ad featured in 4 emails per month for 12 months
(12) Twelve social media posts
Custom sponsorship webpage with link to your company website
Company Logo printed on each product (canopy, backdrop, banner flag and tablecloth)
Featured sponsorship blog highlighting your companies Philanthropic work along with products & services
4 Blogs/Emails featuring 4 ACA Giveaways
(2) Podcasts featuring your business and philanthropic work
2 Digital news stories (California Canopy will create a video/digital news story detailing an ACA giveaway featuring the your company's sponsorship)
Sponsorship fee: $36,000


APPLY TO BECOME AN ACA SPONSOR