WHAT OUR CUSTOMERS SAY ABOUT US
"They're very professional looking. We have a brand we are trying to portray in our athletics and activities programs, they portray that brand very well. They're efficient, they're easy to use, we couldn't be happier, we're really excited we have them."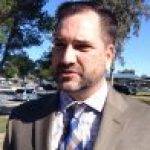 SCOTT CORSO
ATHLETIC DIRECTOR AT TEMECULA VALLEY HIGH SCHOOL
"The price is unbeatable. We got ten of the California Canopy Canopies for the price of three of the previous brand we were getting, and this is a better canopy."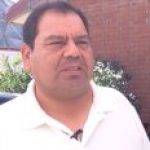 ISRAEL LOPEZ
EQUIPMENT MANAGER AT PALOMAR COLLEGE
"It's well worth the investment, these canopies are a lot better than ones we were buying."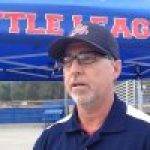 KIRK WHEELER
PRESIDENT AT ESCONDIDO AMERICAN LITTLE LEAGUE
"The California Canopy canopies are the best thing since sliced bread. Best pop-up tents I've seen since I've been here at the high school in 20-years."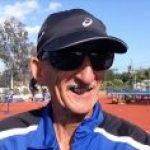 BOB VERHOVST
CAMPUS SUPERVISOR AT RAMONA HIGH SCHOOL
"We got our canopies and they look great! We have been using plain canopies for so long, I told the team, now when we go places, people are going to know who we are."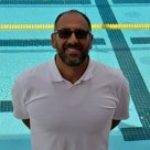 ERIC SCHEINGOLTZ
HEACH COACH MIAMI COUNTRY DAY AQUATICS
"We received our 10 custom canopies and they are Amazing, Thank you!"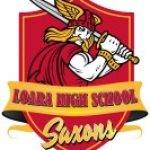 PAUL CHYLINSKI
ACTIVITIES DIRECTOR LOARA HIGH SCHOOL
"The Kids feel like they are first class with California Canopy Custom Canopies."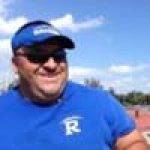 DAMON BALDWIN
ATHLETIC DIRECTOR AT RAMONA HIGH SCHOOL
"The canopy is very nice and I'm actually very happy with it. It kinda gives us a sense of pride too… and it makes us feel like we are a part of something bigger… and we're also very gracious that these organizations are able to hand it to us because we're just really into the sport and want to get better at it. It's a very amazing thing to have, especially for us."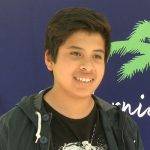 SEBASTIAN
LAKESIDE HIGH SCHOOL
"It shows other students that… I've never played golf, I didn't know much about golf when I came here and really getting into it (golf) with my teammates… it was really nice to have that support to feel a part of a team, and I think this is going to further the experience for anyone else who decides to join and for any people like myself who haven't played golf, and even if people have played golf and they come here, it's going to make them feel more connected and it's going to make us feel as one big team."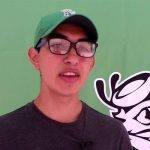 JOSEPH
LINCOLN HIGH SCHOOL


THERE IS NO BETTER COMPLIMENT THAN A GOOD REVIEW
It lets us know how we're doing and helps spread the word. If you are a past customer, please take a moment and leave a review. If you're still considering California Canopy, please read some reviews our customers have left for us.